UNIVERSITY LEADERSHIP
The leadership team of Anant National University is dedicated to fulfilling the University's mission, uphold its values, and advance the vision for its future.
GOVERNING BODY
The university is led by a cadre of eminent academicians, notable professionals, and government officials, each of whom is among the leaders in their respective fields.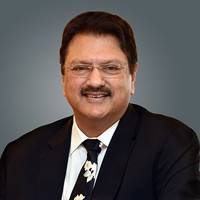 Mr. Ajay Piramal
President, AnantU
Chairman, Piramal Group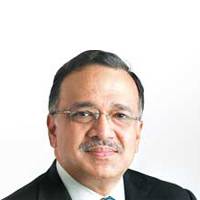 Dr. Pramath Sinha
Founding Provost, AnantU
Founding Dean, Indian School of Business (ISB)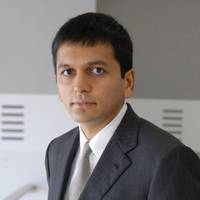 Mr. Abhishek Lodha
Managing Director, Lodha Group
Mr. Adil Zainulbhai
Chairman, Network 18
Quality Council of India
Mr. Akshai Aggarwal
Former Vice Chancellor, Gujarat Technical University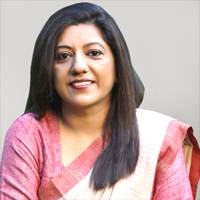 Ms. Anju Sharma
Principal Secretary Higher & Technical Education,
Govt. Of Gujarat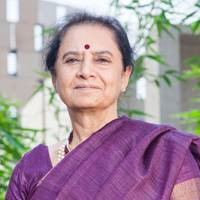 Ms. Indira Parikh
Founder & President, FLAME University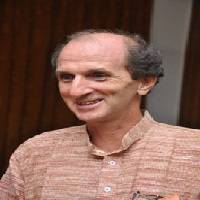 Mr. Michel Danino
Guest Professor, IIT Gandhinagar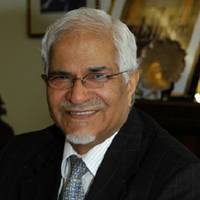 Mr. Nathu R. Puri
Founder, Purico Group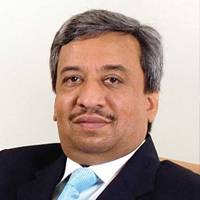 Mr. Pankaj Patel
Chairman & Managing Director, Cadila Healthcare Ltd.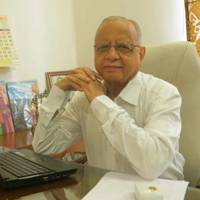 Mr. R.K. Shah
Chairman, Laxman Gyanpith Trust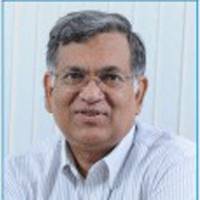 Dr. Sudhir K. Jain
Director, IIT Gandhinagar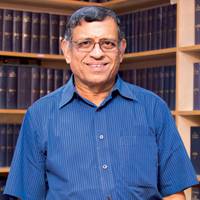 Mr. S. Gurumurthy
Editor, Thuglak
Mr. S.S. Rathore
Chairman & Managing Director, Sardar Sarovar Narmada Nigam Ltd.
Mr. Yunus Bilakhia
Co-Founder, Bilakhia Group