If kick starting 2018 in the most fun way were a competition, AnantU would have aced it.
The new year began with a vibrant Uttarayan celebration organized by undergraduate students at the campus. Energizing beats, colourful kites and mouth-watering chikkis set the mood right for all partakers.
Fellows got the month moving in high spirits with their open mic poetry event on 23rd January. The moonlit evening was made mesmerizing with provoking phrases and soulful stanzas straight out of the hearts of our future solutionaries. Their powerful recitals left an everlasting impact.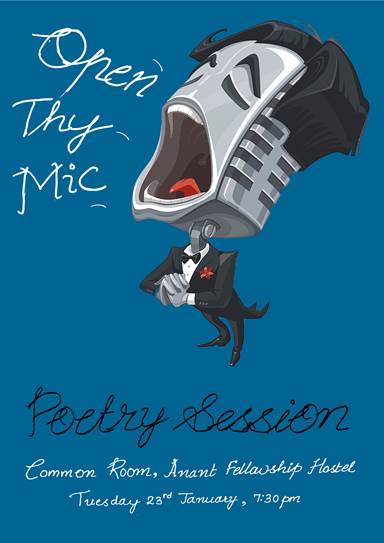 Later in the month, the Film Club was inaugurated at Anant National University with the showcase of a touching Shyam Benegal movie, Mammo, starring Farida Jalal. Students were exposed to themes of transition, adaptation and identity in the context of the partition of India.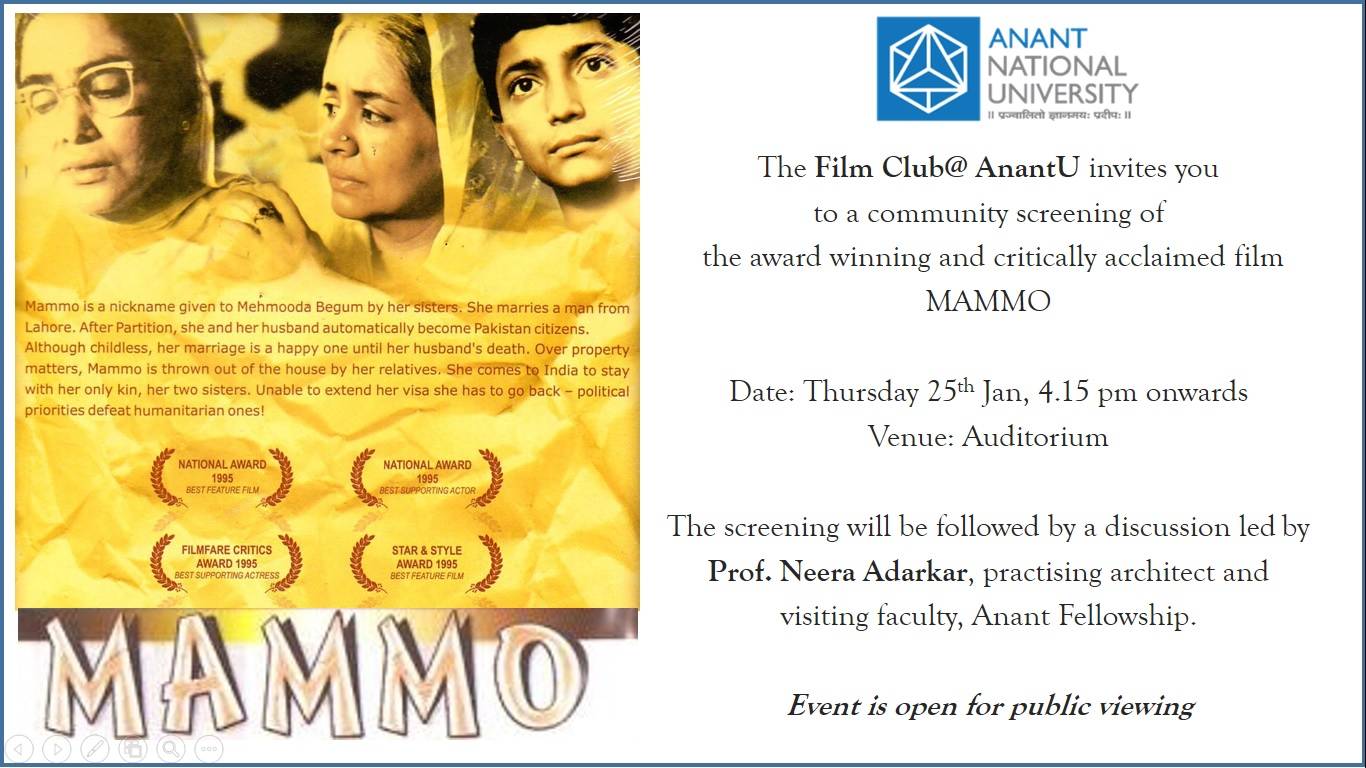 All was not play as students worked round the clock for their assignments and jury evaluations. Their hard work paid off with the exhibition and commendation of their impressive models and sketches.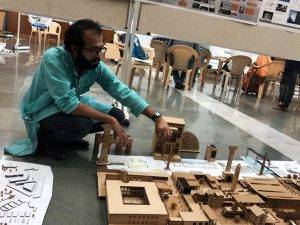 It was a perfect month with a fine blend of leisure and effort.