In India, and across the world, we are faced with complex problems like water scarcity, women's safety and the pollution of land and water among others, that require a collaborative, multidisciplinary and innovative approach for resolution. Anant National University (AnantU) firmly believes that Designers have the ability to work across sectors and apply their design thinking skills to find practical solutions to some of the most critical problems of today. The University is committed to changing the discourse in design education by making it multidisciplinary, industry relevant, and with a focus on sustainability and design thinking.
Through its unique pedagogy, each student at AnantU is nurtured to become a Solutionary – revolutionary thinker with a solution-oriented mindset – and encouraged to charter her/his own personal learning path. To support the students on their journey of self-discovery and growth, three streams of interrelated activities are offered: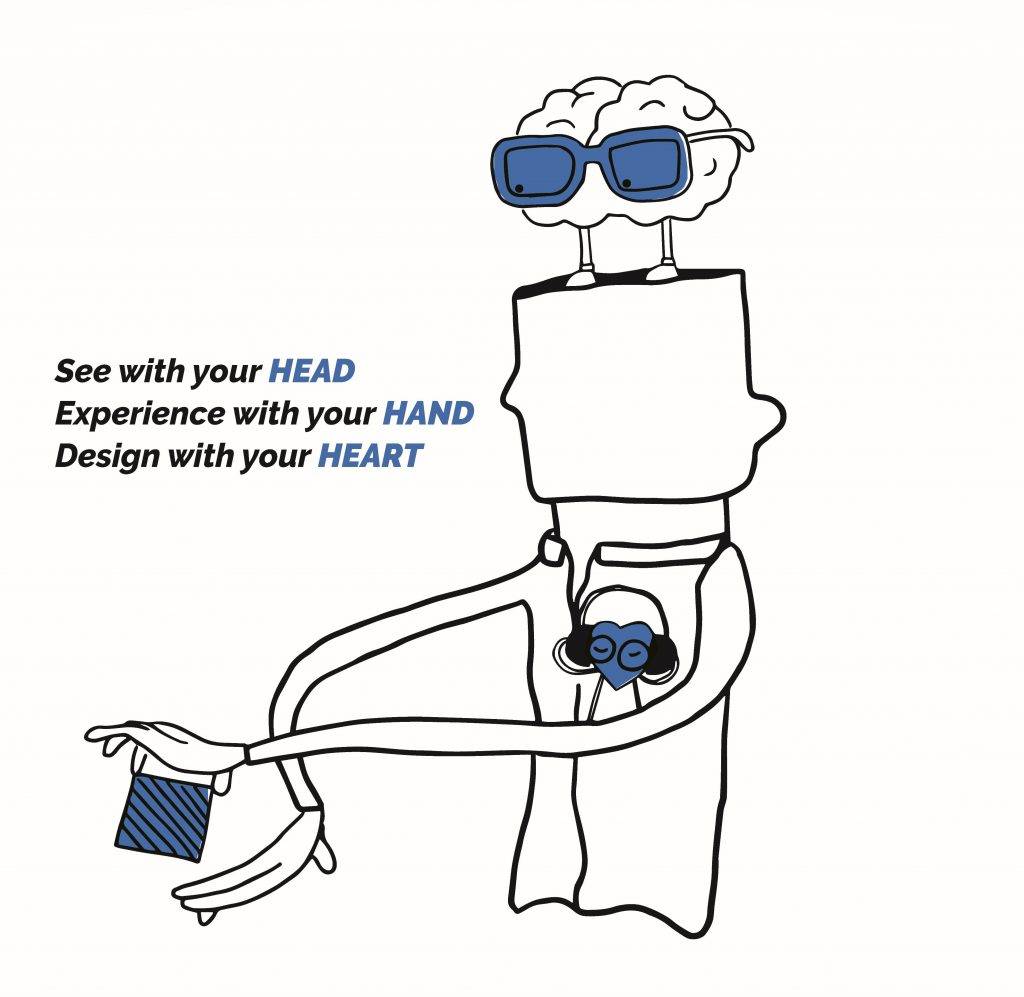 Head: Clusters of courses characterised by a common theme, discipline or learning objective
Heart: Comprises of courses and activities that facilitate personal growth, and help build a stronger connection with the AnantU community and self
Hand: Activities for hands-on exploration derived from the learning-by-doing modules; includes real-life-projects, internships and work opportunities
Thus, a collective approach is used to nurture the head, heart, and hands, leading to the holistic development of the students.