Duration: 
2 years (Full Time)
Eligibility:
Open to students from all backgrounds.

Applicants must have a sound academic record, and should have successfully completed an undergraduate or postgraduate degree before the start of the programme. Minimum 55% marks, and 50% in case of SC/ST candidates.

Applicants must be able to show a demonstrated commitment to improving the urban conditions.

Anant National University is committed to diversity; we invite applications from students and professionals of all socio-economic backgrounds and geographies both in India and internationally.
About the programme:
The Master of Urban Design at AnantU is a two-year, full-time, multidisciplinary programme. It aims to endow students with analytical, design and communication skills to work within a more substantial framework of social, cultural, political and economic systems, and built environment as a response to the rapid urbanization. The students are trained to think, act, and intervene from the intersection of rigorous theoretical knowledge, critical technical understanding, passionate community engagement, and the ability to effectively and powerfully communicate design ideas. The programme is multi-scalar in scope encompassing the study of urban-regional fabrics, infrastructure, networks and flows.
As a M:UD graduate, you can expect to develop skills that enable you to:
Analyse existing urban issues through enquiry and introspection of current situation

Understand interrelationships of urban systems and their contribution in making of cities

Collaborate with multidisciplinary team to evaluate urban issues

Collation, analysis and visualisation of Big data

Create simulations for future growth and development

Elucidate urban issues and design solution through careful elucidation of existing research

Design Implementation and strategic management of design solutions

Draw learnings from reviewing best practices (national & international)
Programme Structure:
The Master of Urban Design programme at AnantU is predominantly structured around the three pillars of Theory, Design, and Implementation and Research.
Theory: Core courses will be offered to help develop an understanding and gain knowledge of the fundamentals of urbanism, urban design, and other interdisciplinary courses.
Design & Strategic Management: Students will gain skills required for urban analytics, mapping and representation, mapping softwares, 3D simulation and the implementation process. A large component of this pillar will be attained though the Design Charrettes. These make up for half the credits that need to be earned every semester.
There will be three Design Charrettes , which grow in scale and level of complexity of urban issues (Local Area to City to Region).
Research: There is a conscious effort to build and develop design innovations with careful review and understanding of best practices.
Programme Details
The Master of Urban Design programme is designed to develop a comprehensive vision to resolve urban issues through coalesce of Architecture, Planning & Strategic Management. The multidisciplinary approach to evaluate and unravel urban concerns is achieved through carefully curated multidisciplinary and multidimensional courses.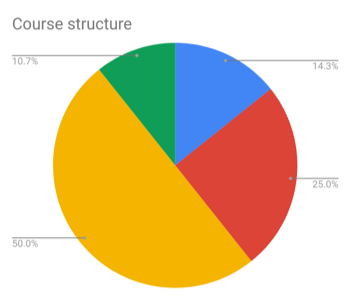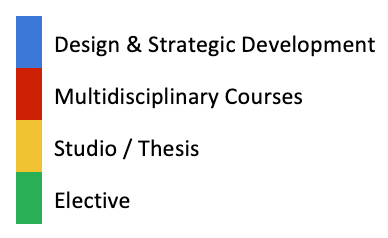 A student completes about 25% of the credits across varied multidisciplinary courses. Almost half of the credit and time is dedicated towards building professional capabilities through working on real life situations, urban issues across the Design Charrettes (Studio) . The Design Charrettes form an integral component of the programme, and escalated in terms of complexities, magnitude and impact of the issues addressed. The knowledge set attained through the design and strategic development courses, and multidisciplinary courses culminate into application during the Design Charrettes. Electives across all semester further provide sensitivity and edge to the student depending upon her inclination and interest.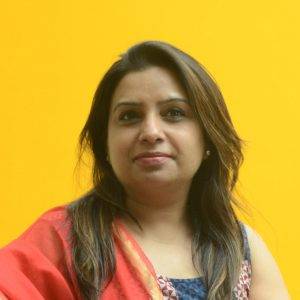 Ashima Banker
Director, M:UD, and Professor
MUP, CEPT University
BArch, TVB School of Habitat Studies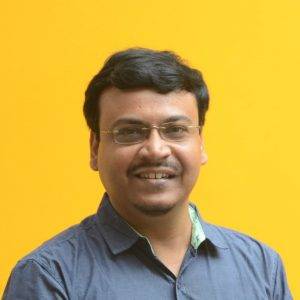 Sandeep Paul

Associate Professor
MUD, CEPT University
BArch, Sarvajanik College of Engineering and Technology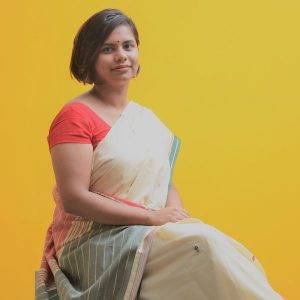 Roshini Nair
Manager, Office of Academic Affairs
PGDP – Indian School of Development Management
BA ( Sociology ), St. Xavier's College, Mumbai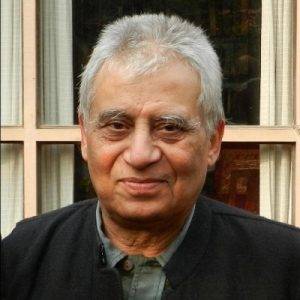 Munishwar Nath Ashish Ganju

Adjunct Professor
Fellow, The RSA
Fellow, IIA
Undergraduate diploma, AA School, London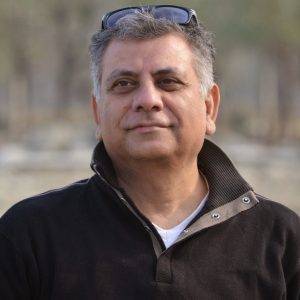 Akshay Kaul
Visiting Faculty
MLA, SUNY ESF
BArch, Manipal
University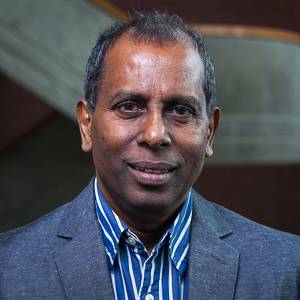 Nihal Perera
Visiting Faculty

PhD, Binghamton University MSc (Urban Development Planning), University of London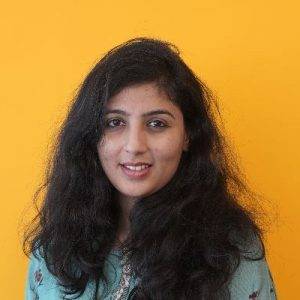 Mansi Shah
Assistant Professor
Landscape Urbanist, AA school of Architecture, London
BArch, Sarvajanik college of Engineering and Technology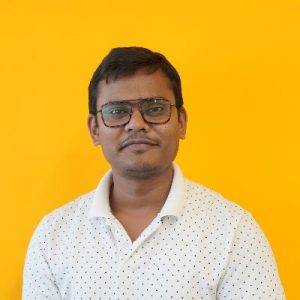 Harsh Prajapati
Academic Associate | MUD
Urban Placemaking and Management, Pratt University, New York .
B.Plan, CEPT, Ahmedabad