A unique two-year programme offered in collaboration with the University of Pennsylvania, MDes-IPD combines the disciplines of engineering, management and design to train students to develop the student's ability to analyse any challenge from multiple perspectives and solve for it in a holistic fashion.
Students learn the fundamentals of conceptualising, designing, and creating original products, while also building skills in business planning and professional development, required to help prepare them for future roles as entrepreneurs, designers, design researchers, product engineers, and leaders of front-end innovation teams.
The programme is open to all individuals who have a keen interest in solving problems through design. Those with backgrounds in engineering, design, or entrepreneurship, along with an interest in product design are especially encouraged to apply.

An Innovative Curriculum
The MDes-IPD programme is built around a learning-by-doing model offering traditional and modular courses that draw from design, engineering, and business disciplines. It emphasises independent, as well as, collaborative work, and students produce multiple outputs throughout the coursework.
Preliminary Bridge course
Bridge course in Engineering Fundamentals and/or Design Basics
Year 1
Product Design
Design Processes Studio
Problem Framing Studio
Entrepreneurship
Electives
Year 2
Capstone Project
Ergonomic/Human factors based Product Design
Advanced course in design, business, or engineering
Electives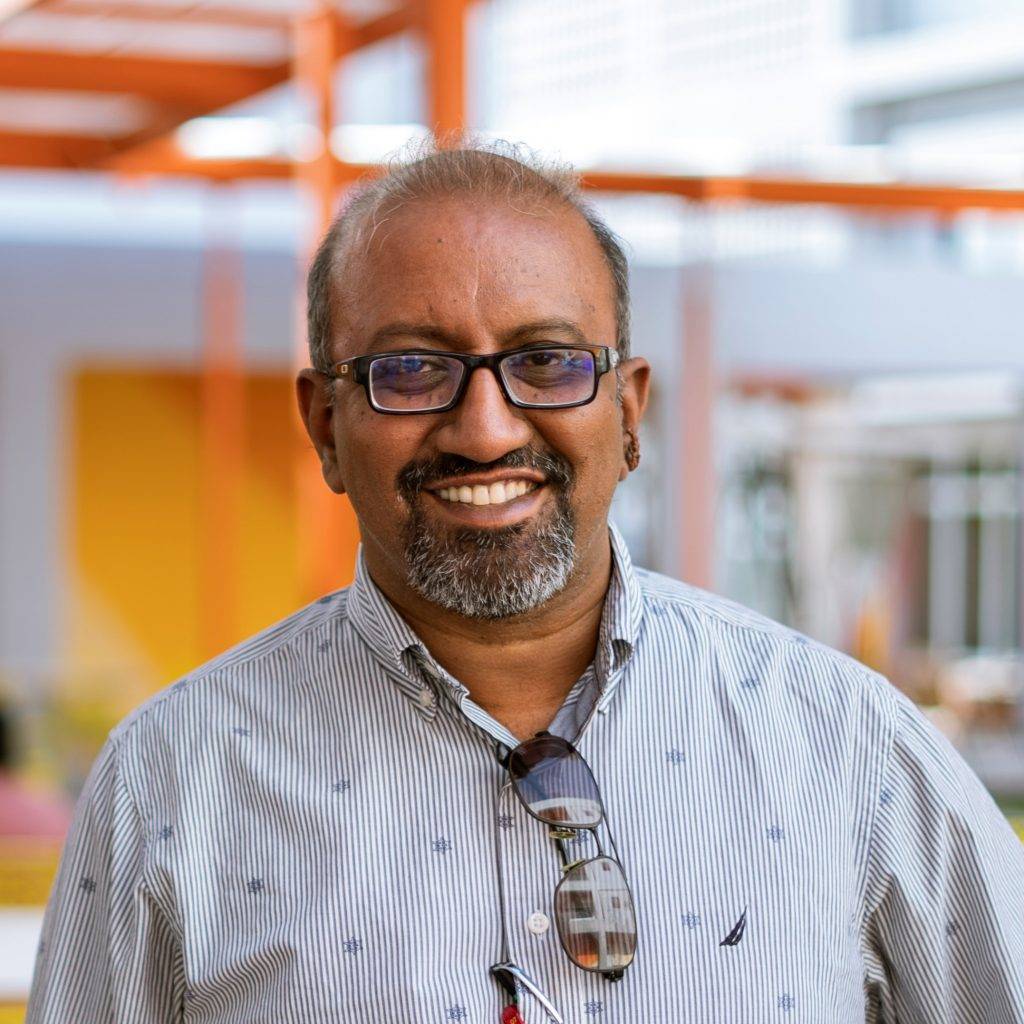 Rattan Gangadhar
Director, MIPD
(MDes, IIT Bombay)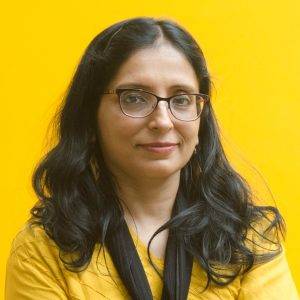 Dr. Sonam Mansukhani
Associate Professor
(PhD, University of Mumbai)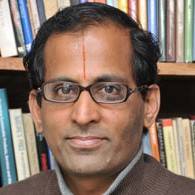 Dr. Vijayaraghavan Chariar
Associate Professor
(MTech, PhD, IIT Delhi)
Chaitali Sheth
Vice Principal, School of Design
(MDes, CEPT University)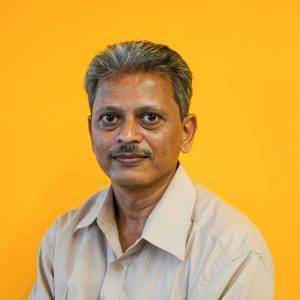 Milind Chitale
Director, Makerspace
(MDes, IIT Bombay)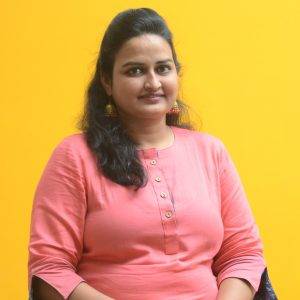 Yesha Gajjar
Assistant Professor
(BArch – Interior, SVIT Vasad)