The biggest festival of the year, ANUshthan, was organized by the student council of Anant National University from March 8-10, 2018. It was based on the theme of 'Embracing timelessness to evolve'. Inspired by art and architectural movements, it celebrated designers and change makers who have brought evolution in our society through their products and creations.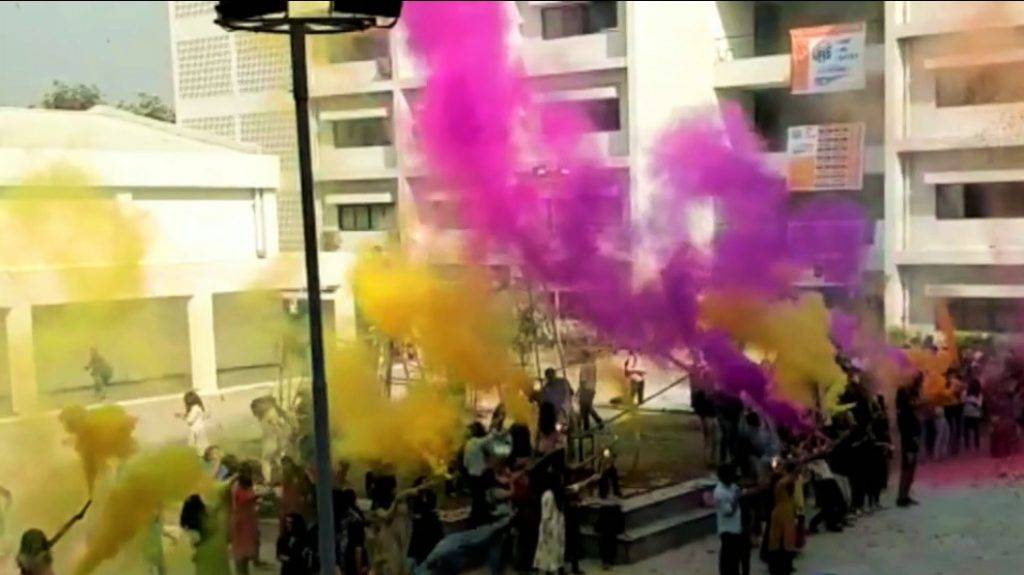 The 3-days festival commenced with a colourful holi-like inauguration ceremony with all students dancing to the beats of dhols in the courtyard. Day 1 began with an interesting talk by the renowned architect, Krishnarao Jaisim, followed by glass mosaic and photography workshops, on-the-spot events, debate and sports events. The first day of ANUshthan was concluded by a stand-up comedy show by The Comedy Factory.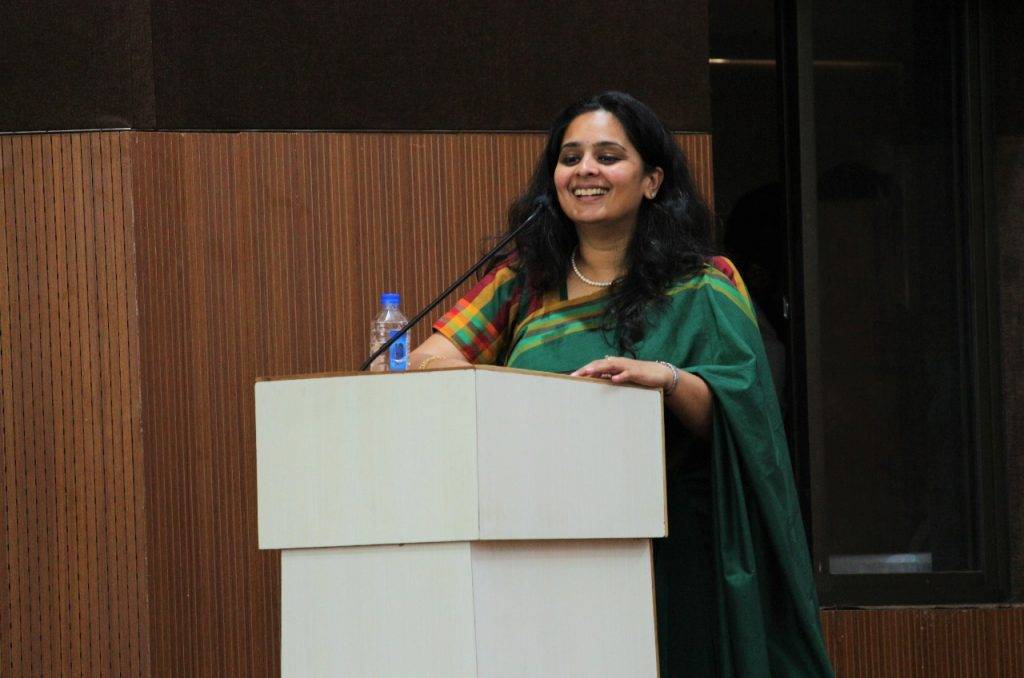 Day 2 began with an insightful lecture by the widely popular architect, Aishwarya Tipnis, on sustainable and environment-friendly spaces. Students then participated in workshops, quizzes and competitions held throughout the day. Later in the evening, DJ Night was organized for all students and members of AnantU.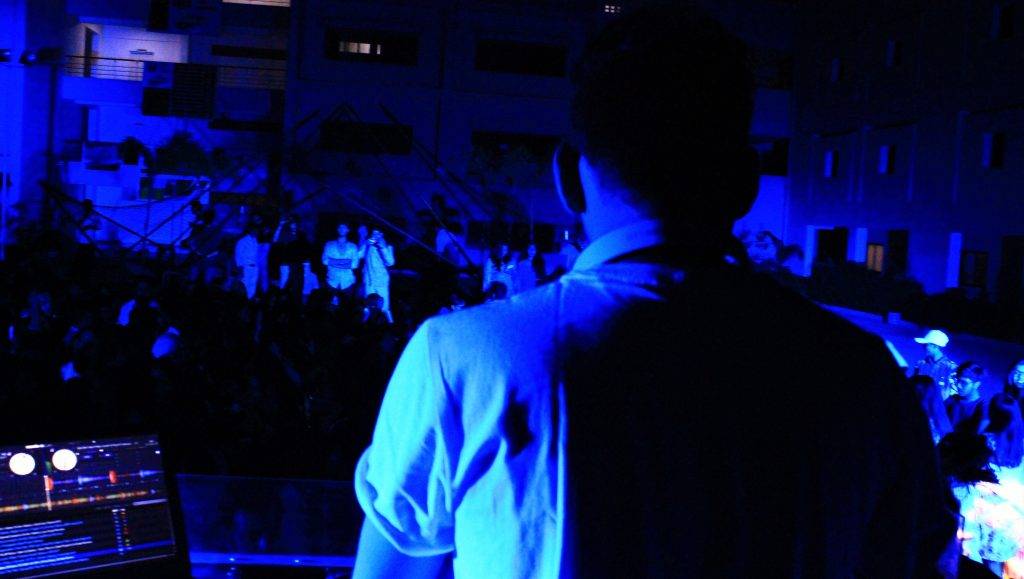 The last day of ANUshthan featured a mega treasure hunt in the campus, followed by cultural night post sunset. Over 1,100 students from across programmes – architecture, design and fellowship – and other colleges participated in the cultural show and made it a huge success.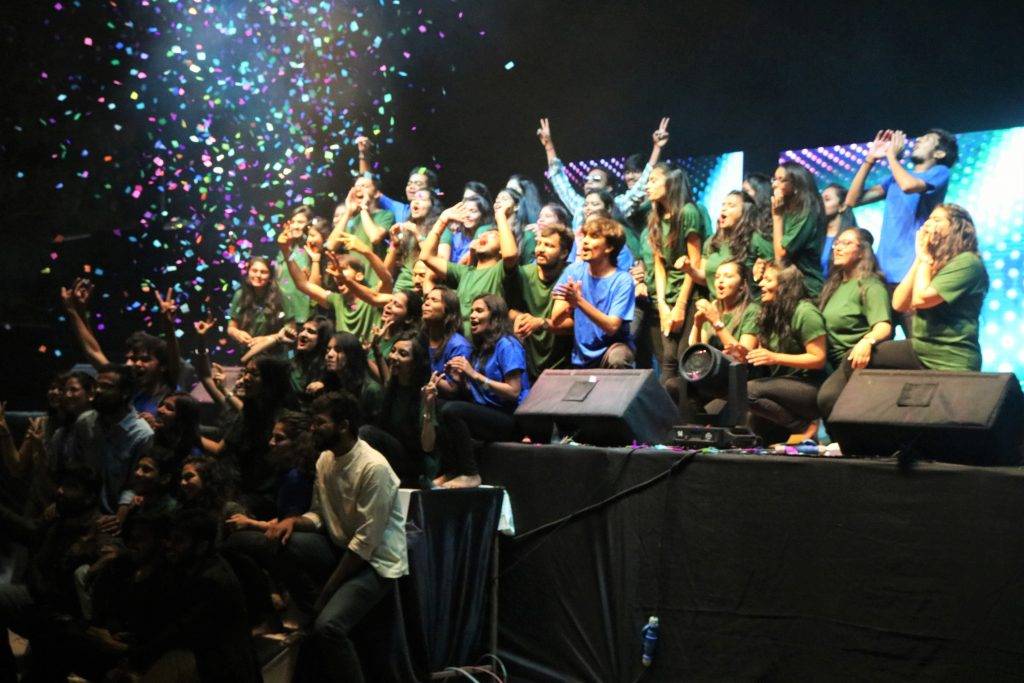 The festival had attracted students from Nirma University, CEPT University and Kalol Institute, and sponsorships from 6 entities including Birla White and Avirat infrastructure. In a span of mere 3 days, 8 workshops were conducted with 40+ participants in each. ANUshthan 2018 was covered by News18 Gujarati and Times of India.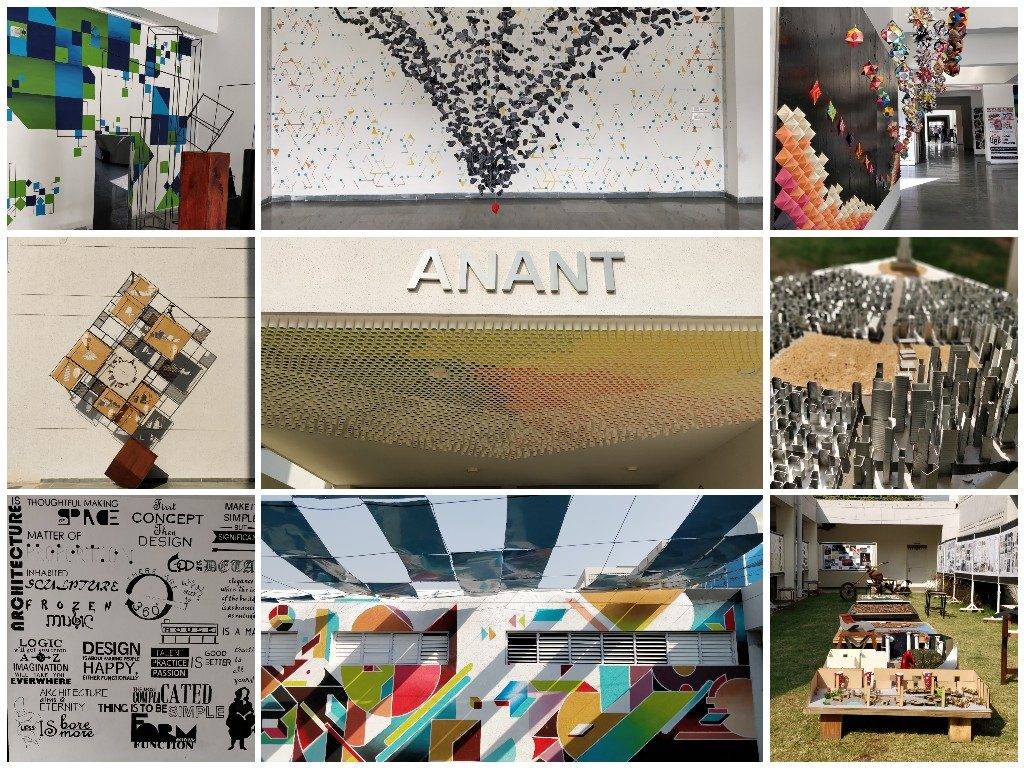 Summary
Event
Location
​
Anant National University

,

Sanskardham Campus

,

Bopal - Ghuma road

,

Ahmedabad
Starting on
Ending on
Description
Anant National University's annual festival, ANUshthan, was organised from March 8-10, 2018, by the student council. The events included lectures by renowned architects Ar. Krishnarao Jaisim and Ar. Aishwarya Tipnis, workshops on parabolic structure, parametric brick walls, origami and glass mosaic, stand-up comedy show by The Comedy Factory, other interactive sessions, on the spot events, debates, quizzes, cultural night performances, and an open exhibition of the students' work.