Buying a laptop for the first time?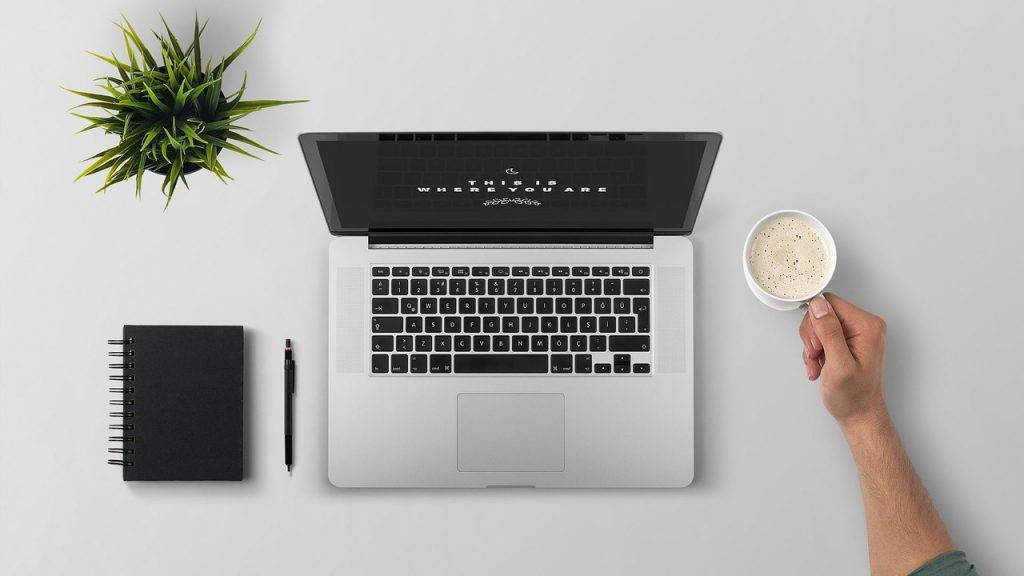 With a new college year often comes the need for a new laptop, and for university students like you, in particular, it can be tough to pick the right model. Questions like- 'how much should I budget to spend?', 'how much battery life do I really need?', 'could a tablet get the job done?', and 'what software's need to be purchased?' will confuse you to no end!
But, fear not! Here are a few tips we've put together to help you pick a good laptop:
1. Size matters (Screen Size and Weight): 
The whole point of buying a laptop is that you can carry the device to your class. Screen size is an important consideration, as it dictates the overall size (and often weight) of the laptop. Anything larger than 15.6inches, weighing 3-5kg won't fit easily into your bag, while a 13.3-inch screen weighing between 2-3kg would be a great choice in terms of comfort and portability.
2. Price: 
This is undoubtedly a vital aspect before you buy a laptop. Choosing a right laptop is always bound to a specific budget, which varies from person to person. Ideally, we advise you to spend a decent amount of buying a laptop without compromising on the specifications as we don't often buy a laptop. That said, it is a long-term investment which we put on a laptop.
Some good laptops under Rs. 50,000, with screen sizes between 13-14 inches in India are:
HP 14-BU006TU
Lenovo 320
Dell Inspiron 3468
Lenovo 320S
Dell Vostro 3480
Dell Vostro 3478
HP 14q-bu100TU
Asus S410UA-EB606T
Acer SP513-51
HP 348 G4
HP 14-ad079TU
3. Operating System (OS)
The College will need you to have a specific type of software or operating system to ensure compliance with assignments and classwork. Windows 10, however, is the most popular and versatile operating system and can be used for operating any kind of software.
4. Software:
Remember to include certain essential software. As a minimum, free versions of high-quality antivirus solutions like AVG, Avast, and Avira should help you get started. In addition, Microsoft Office can be accessed freely through Google-drive and may not necessarily be purchased. Design software's like Adobe Illustrator, Adobe InDesign, Adobe CorelDraw, Adobe Photoshop, Autodesk AutoCAD, Autodesk ArchiCAD, Autodesk 3DS Max, and Revit are expensive, and we would recommend you to talk to the college's IT department to help understand the purchase mechanism or free trial versions of these software.
5. RAM
RAM of 4GB is barely sufficient these days! Ideally, an 8GB of RAM will be able to run almost everything you throw at it without a noticeable lag.
6. Storage 
Storage is a common aspect to look out for, and evidently, more the storage, better is the laptop. However, these days, it's usually preferable to choose speed over size. This means opting for a solid-state drive (SSD), which will make even a lower-end laptop run at a faster clip while at the same time helping extend battery life. (SSDs have no moving parts and therefore consume less power).
7. Battery Life
Your laptop is sure to log many hours of use, and you should try to pick one that offers as much juice as possible. Typically, eight hours of battery life is a good rule of thumb. Anything less than eight hours will leave you charging between classes and prove to be a hassle.
Apart from all the specifications mentioned above, there are several other aspects to consider before you purchase a laptop – such as the number of ports, connectivity options, touchpad, and keyboard, brand, etc. You cannot get everything in your budget. You ultimately have to trade off with some of the specifications, and the art of buying a laptop relies on this trade-off you do.