You've applied, you've been accepted, you're enrolled.  What now? Here are 8 tips for college success.
You are about to embark on an exciting journey.  The first few days at campus can be challenging, exciting, confusing, and intimidating.  There will be new faces, new surroundings, new rules, new independence, and new responsibilities.  For most people, university is one of the best experiences of their lives.  Here are some tips to help you navigate toward success.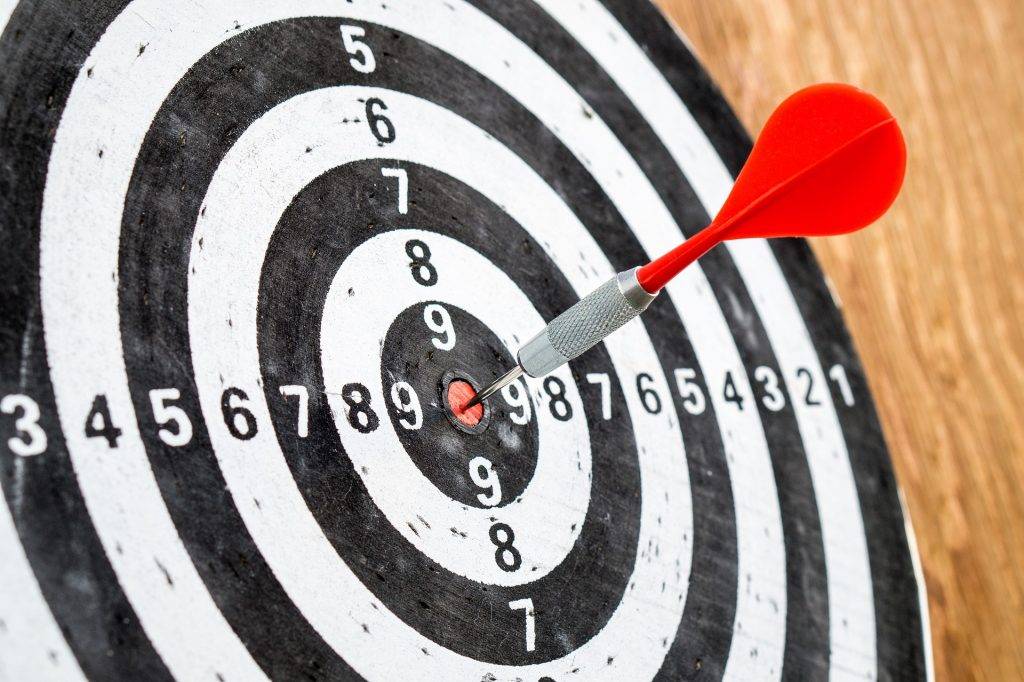 1. Take advantage of family orientation day
Orientation is a day is full of practical information and a time to meet your peers and professors.  You and your parents will get to tour the campus, hear from the Provost, and learn how things work.  Orientation helps you start classes with a good understanding of the people and the place that will become your new home away from home.
2. Manage your time
You're going to have to get up early, get to classes on time, make sure you budget time for lunch, maximize your library and study time, meet fellow students, visit professors at office hours. It's a good idea to create a regular schedule that includes classes, meetings, study time, and extracurricular activities.  Use a real weekly planner or use online calendars and planners.  Don't start without a plan on how to manage your precious time.
3. Get involved in campus life  
University life is not only classes and exams.  Student clubs, festivals, student workshops, and special projects enrich your education and your leadership skills, and your professional and personal networks.  Don't forget to enjoy your college experience as much as possible.  Explore your interest and have fun!
4. Get to know your professors
Find time and reason to meet with your professors to clarify doubts, seek book recommendations, share ideas, and learn more about what they have worked on. This gives them a chance to get to know you better.  Great teachers are the best part of education.  It's your opportunity to form strong working relationships with your professors, so take advantage of their office hours.
5. Embrace Diversity
When you start university you will join a community of all ages, races, and ideologies. Don't prejudge people, and don't limit your experience by seeking out people who are just like you.  This will enrich you culturally and will certainly make you grow as a person. It's also a great way to make new friends!
6. Keep a Budget
Many new students have never had to manage a budget.  University is a time to start learning how to manage funds.  Decide in advance each month how much you will spend on things like food, supplies, transportation, and entertainment.  Don't forget about savings.  Learn to save each month to position yourself to take advantage of unexpected opportunities like a field trip.
7. Get into useful habits early on
You want to position yourself to have a strong first semester.  The habits you set now will likely stick with you the rest of your time at university.  Prioritize your studies, schedule reading and library time, get up early enough, always be on time, learn to communicate with people proactively, eat healthy, exercise, and balance work, play, and family.  Good habits will change your college experience and expand your options for after graduation.
8. Don't be so hard on yourself
College is a learning environment.  You will make mistakes and experience disappointments.  It's important to remember, a bad day or a bad week, or even a rough semester passes.  Stay focused but don't let the pressure get the better of you.  College is a journey with some bumps along the way.  Keep things in perspective and talk to your peers or professors if things start becoming too overwhelming.